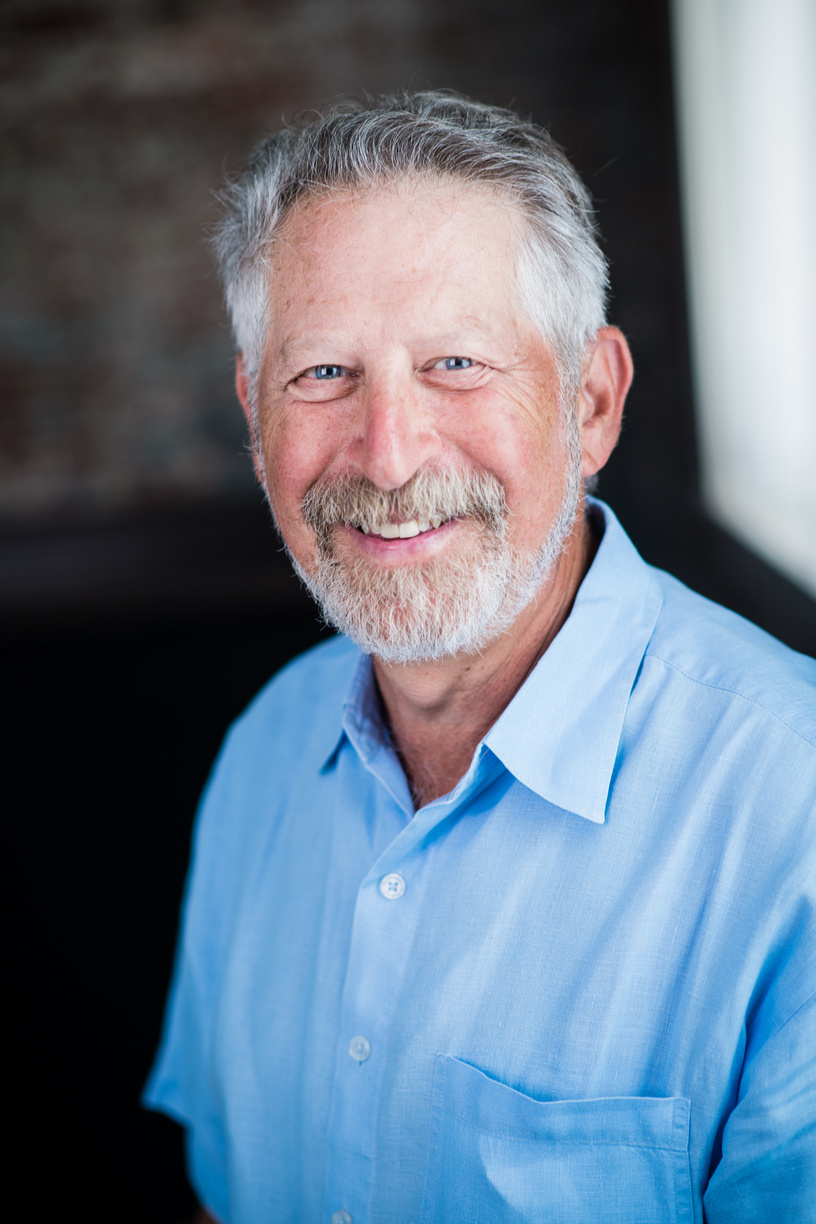 Eric Hoffman, J.D., Ph.D.
Conductor
In addition to conducting the Essential Experience Workshop, Eric counsels individuals and couples. He is a certified Gestalt Therapist and Philosophical Counselor.   He also teaches philosophy full-time at St. Joseph's University.
Eric practiced law for over a decade and served as Executive Director of the American Philosophical Association. He served as Assisting Conductor of the EE Workshop for over 15 years before assuming the role of Conductor.
Read Eric's invitation to participate in the Workshop.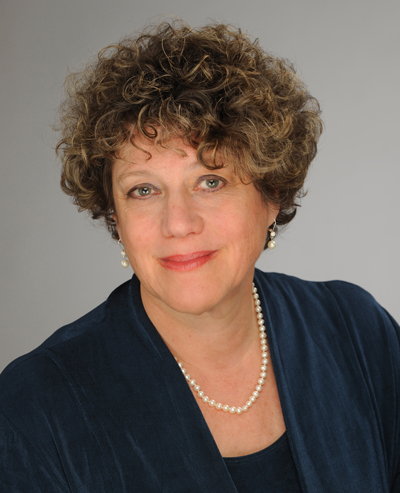 JoAnne Fischer, MSS
Assisting Conductor
JoAnne has been Executive Director of the Maternity Care Coalition for more than 25 years.  MCC sponsors the MOMobile, runs Early Head Start programs and advocates, locally and nationally, for women, infants and families.  JoAnne and MCC have received numerous awards for their work.
JoAnne is also active internationally in Girl Scouts and Girl Guides.  She has been Assisting Conductor of the EE workshop since 1989.
Barb Taylor, MSS, LCSW
Co-Assisting Conductor
Barb is a Certified Gestalt Therapist and works with individual adults in her Havertown office.  Barb credits much of her personal and professional success to her participation in the EE Workshop and Graduate Community and continues to "pay it forward" by supporting both as Co-Assisting Conductor and overall volunteer extraordinaire.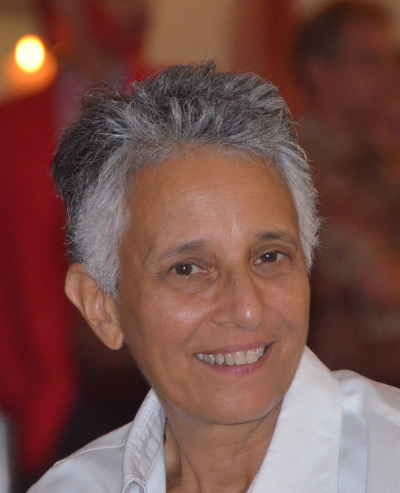 Tina Silverman
Enrollment & Administrative Manager
A graduate of the workshop in February 1995, Tina has served the workshop and community in various leadership and administrative positions over the last 22 years. She is a master carpenter and brings her attention to detail to her personal work and administrative responsibilities.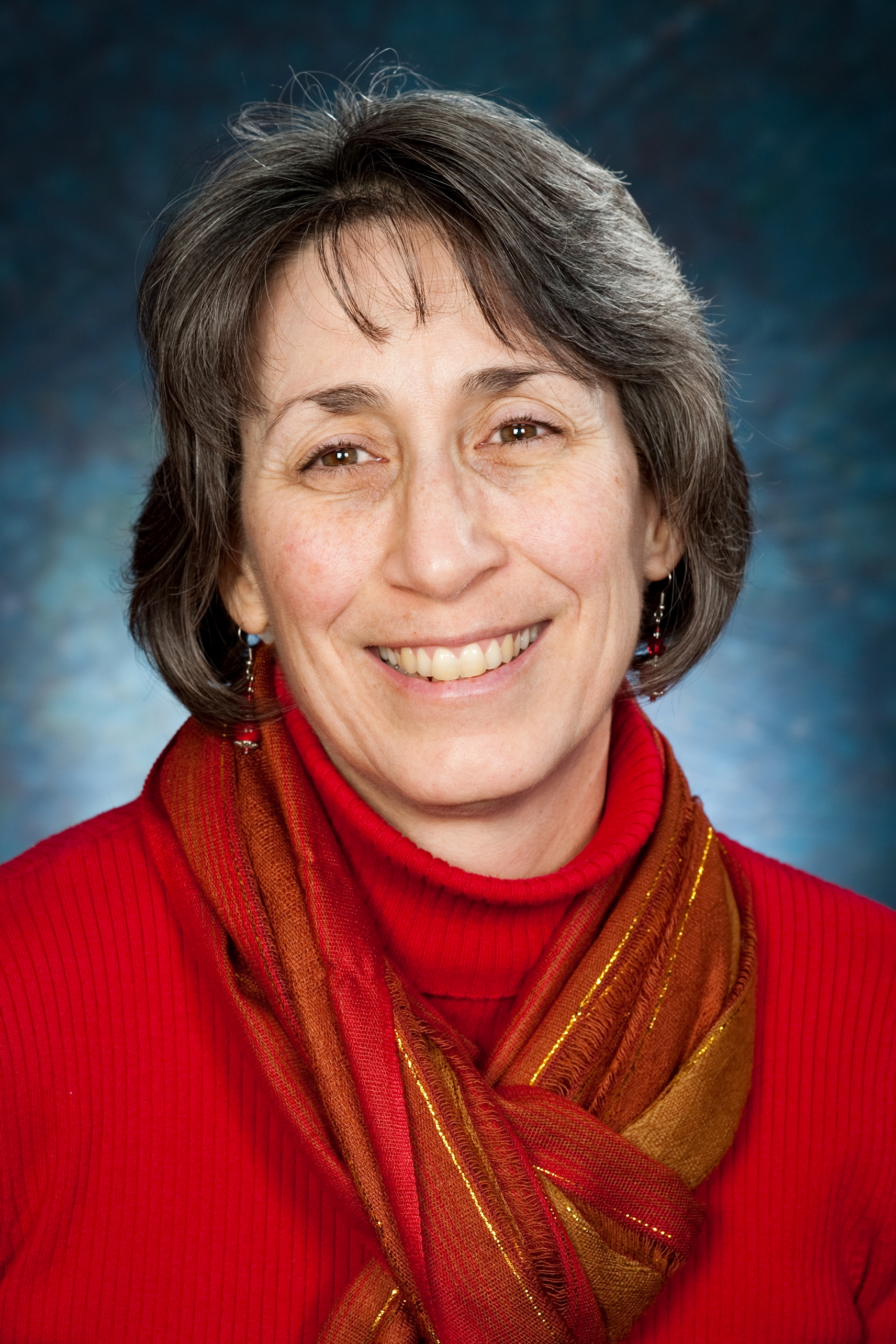 Joan Hollenbach
Community Assistant
Joan is a certified elementary and special education teacher and taught for
19 years in Abington School District.  She elected to move on from that
profession to become a dedicated Mom and to work part-time as a bookkeeper
and organizational consultant.  Joan also serves as the EE Community's
Administrative Assistant and continues in that role from her home in
Colorado where she, her husband and son moved in 2016.  Joan has considered
the graduate community of the EE workshop to be her family of choice. She
credits the workshop and community with honing her leadership skills, giving
her the tools to be "clear" in life and the courage to make difficult
decisions.
Remembering the Workshop's Designer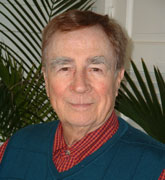 David A. Crump

Workshop Designer

David created the Essential Experience in 1979. Before retiring in 2007, he designed, produced and facilitated workshops for more than 40 years. An ordained clergyman in the Episcopal Church, he also studied with Carl Rogers and Virginia Satir.
David Archelaus Crump died on February 29, 2016, surrounded by family and friends after a brief illness.